Working in Partnership across Kent
Supporting people and organisations to create stronger, healthier communities
Red Zebra Community Solutions was established through a series of mergers between existing local charities which had been providing services to East Kent communities for many years. The charity took its present name in 2015.  
Red Zebra's mission is to help to create stronger, healthier communities by supporting people and organisations. We are passionate about working in partnership to develop and improve services, increase access to services and promote parity of opportunity. 
The Red Zebra is a folklore tale. It is said that the Red Zebra will appear in times of need if you are lost, and need direction to reach your goal. The Red Zebra will lead you to the truce of water hole where everyone works collaboratively for the collective benefit of all. While we haven't yet had cause to literally lead people to a water hole, community, collaboration and giving people a helping hand to improve life when they are feeling lost is what we're all about. 
Support For Individuals



Red Zebra provides a variety of services enabling people to be involved and active in their communities and to remain independent in their own homes. These include social prescribing, helping socially isolated people to reconnect with their community; a volunteer transport service enabling people to attend essential appointments and a 'Roma in the Lead' project, which aims to address issues Roma migrants face around integration and difficulties in accessing services.
Support For Organisations
We support local Voluntary, Community and Social Enterprise (VCSE) sector organisations, helping  people to set up new groups and helping established groups in a number of areas including applying for funding, developing necessary policies and procedures, promoting their work, networking with other groups, and accessing training for their staff and volunteers.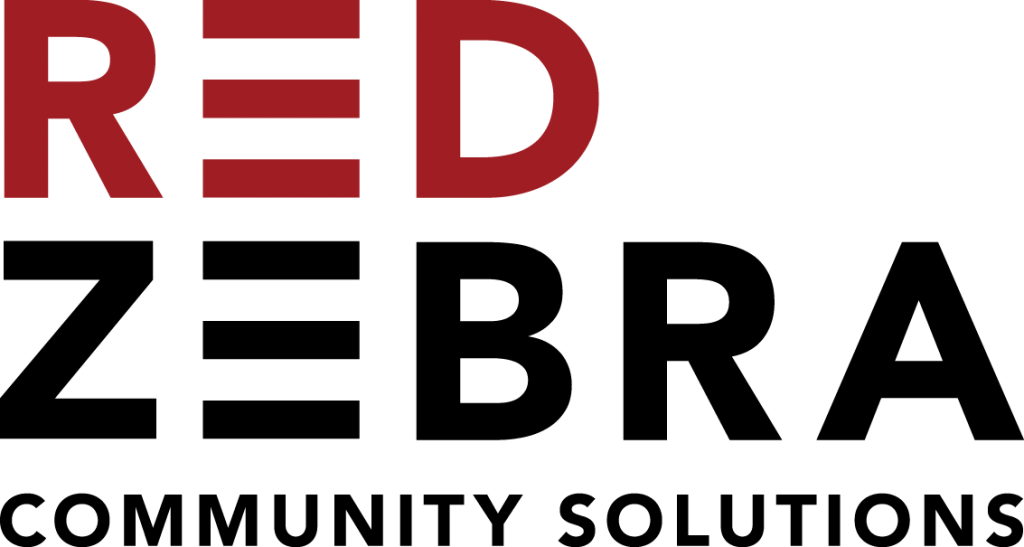 Building Stronger Communities